Superior Support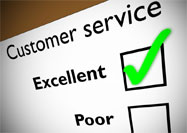 Superior Services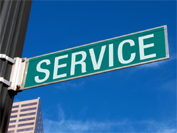 Mudjacking, Concrete Lifting & Concrete Repair Services
Mudjacking and Concrete Repair are yet another very lucrative and easy to operate specialty services offered by an Image Pro's Franchise:
You don''t have to have had a backgound or training in the art of Mudjacking - you just need Image Pro's to show you how it's done - done right and done profitably. Because I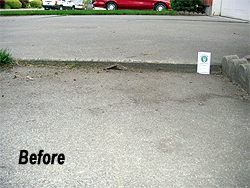 mage Pro's trains you every step of the way on how to offer and perform these services - and with our help, you will become an expert at providing these services to your customer base in just a short while.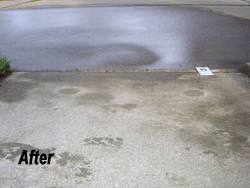 Mudjacking (concrete lifting, concrete repair, slabjacking, foundation repair) are extremely lucrative and very much sought after services that Image Pro's Franchisees perform. It takes a minimum of training, equipment and supplies to get started - and the profit margins are great!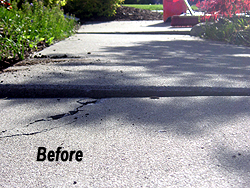 The benefits of mudjacking (concrete lifting, concrete repair) are too numerous to mention here - the services practically sell themselves. And with the help of Image Pro's, you will not just learn how to perform and offer these services, we will show you how to market these services to your potential customer base.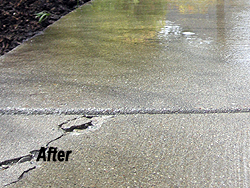 We've already spent years developing successful marketing campaigns geared towards landing those deals - and profiting from them - so that you can operate a tried and true business model!
Contact Us Here if you have questions about purchasing and/or owning an Image Pro's Franchise
Contact Us Here if you have already decided to become an Image Pro's Franchisee
The Benefits of Owning an Image Pro's Franchise